The Rock Community Church welcomes you!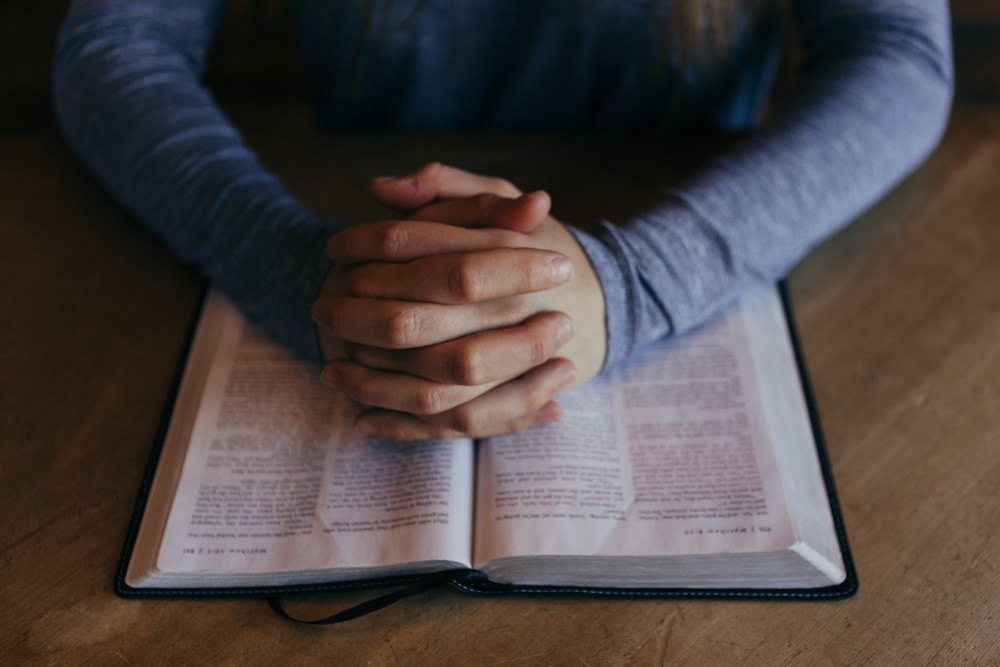 We are journeying through a season where hurt and heartache, confusion and chaos are all around us. God is calling us, His Church, to join Him in the work of bringing hope, healing, and light to this world. It's a call to faith. A call to action. A call to prayer.
We invite you to read this letter from our pastors and join us in faithful, fervent prayer.
Our mission: to lead people into a growing relationship
with the Rock, Jesus Christ.
How we accomplish this mission: bringing people to Jesus, helping people to grow in Christ, sending people out to be representatives of Christ. Ways we implement these actions is through our ministries, our resources and by answering God's question of "whom shall I send?"