We believe in worshipping one, loving ALL. We invite everyone to join us as we support each other on our journeys through life. We have a place for you to feel welcome and be loved.
Our Mission:
To love, lead, and grow people into a growing relationship with the Rock, Jesus Christ.
How we accomplish this mission:

Bringing people to Jesus, helping people to grow in Christ, sending people out to be representatives of Christ. Ways we implement these actions is through our ministries, our resources and by answering God's question of "whom shall I send?"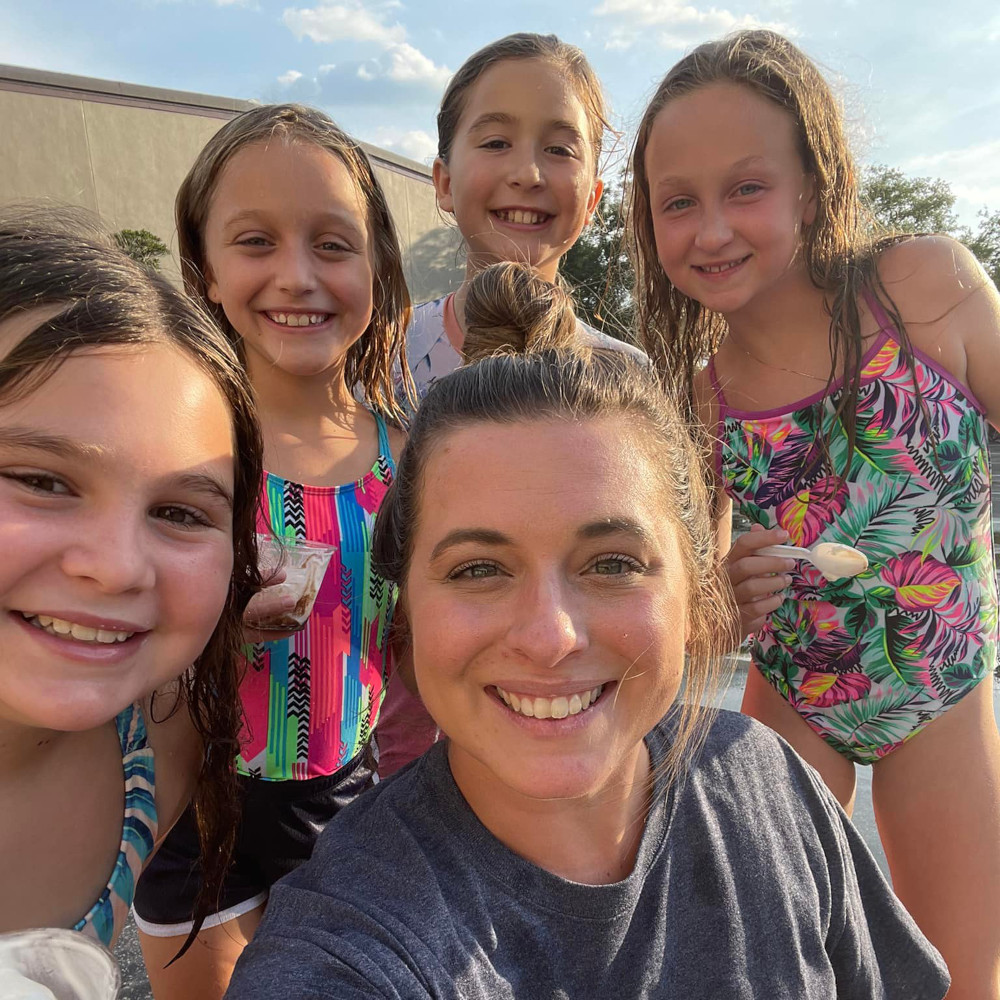 Ministries
Connect with God and with others by joining us in KidsRock, YOUth ROCK, Women's and Men's ministry or getting plugged in through a Life Group. We can't wait to see you there!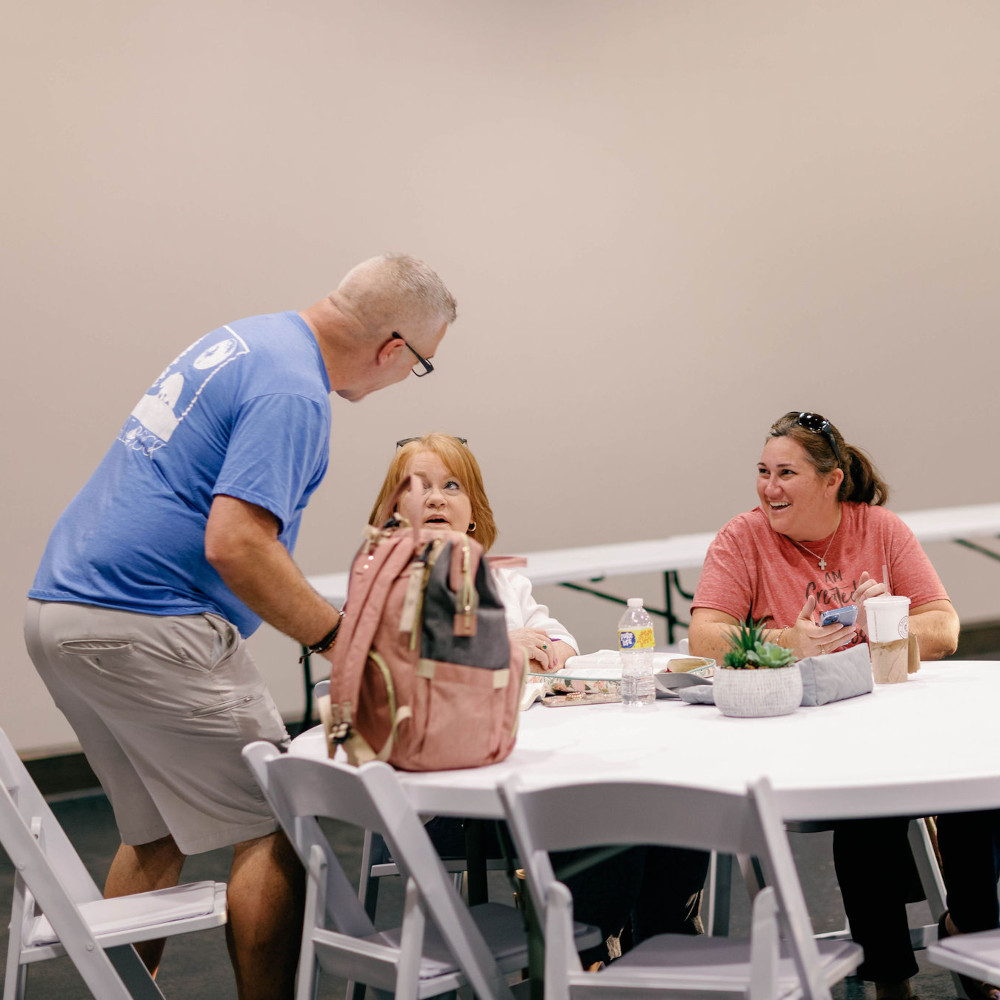 Discipleship
The first discipleship class we offer is Rock 101, where you'll learn all about The Rock, our mission and ways to get involved. We also offer our discipleship series: Love. Lead. Grow.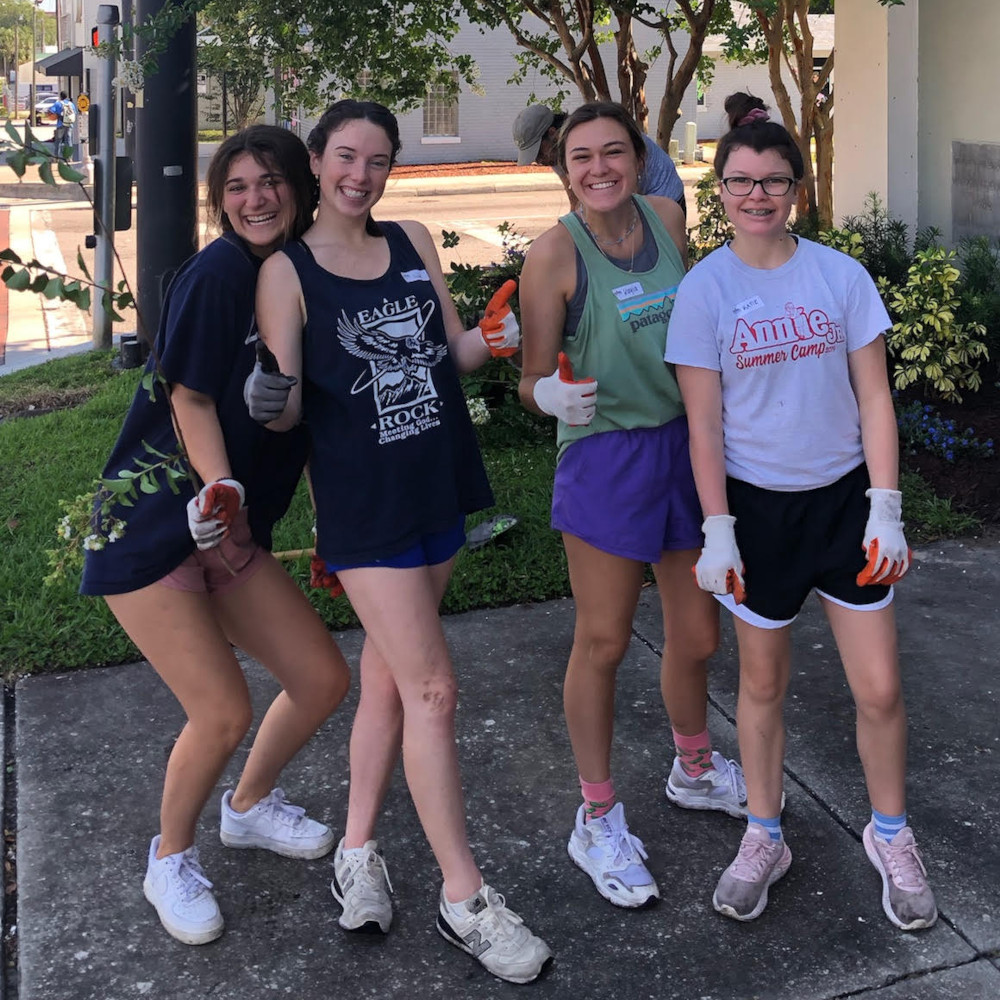 Serve
 "Say Yes" to the many volunteer opportunities at The Rock. In addition to serving at The Rock you can be the hands and feet of Jesus by serving locally with our points of passion.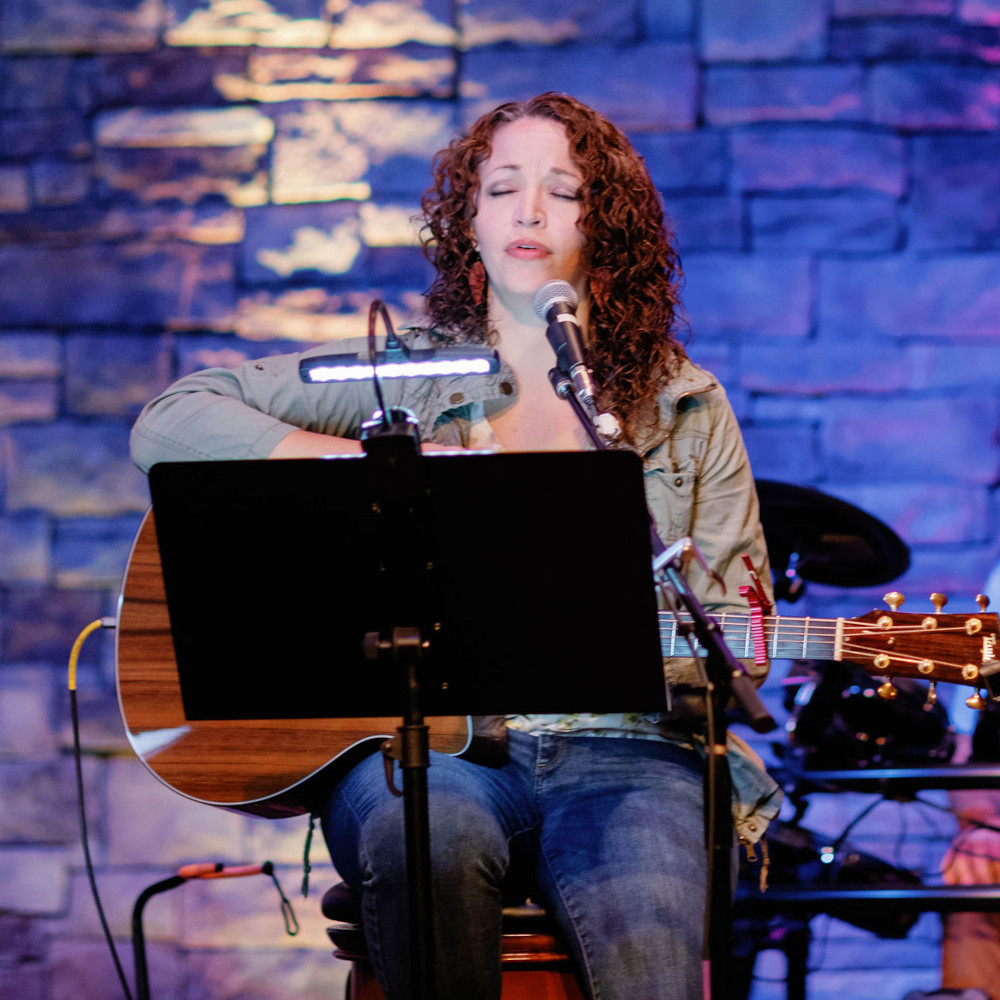 Worship
We come together weekly to sing, pray, give thanks, learn from God's Word, share with one another, and give! Worship is every Sunday at 10:15am, see you there!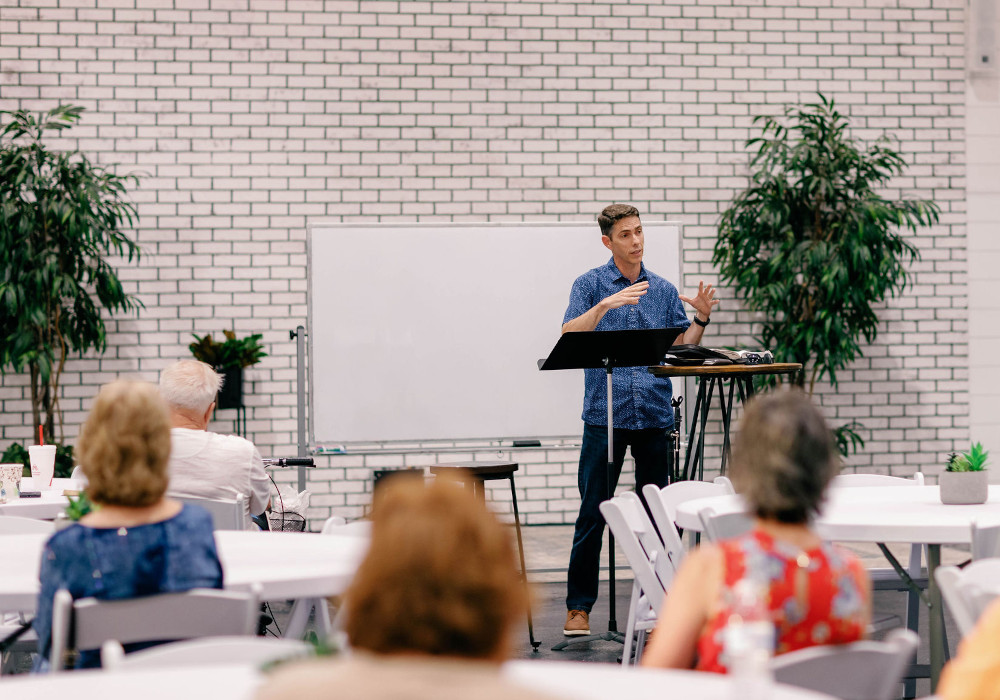 Discover Your Spiritual Gifts!
Feel free to share your results with our staff so we can help walk alongside you as you explore ways to live out your spiritual gifts at The Rock.
Send a Prayer Request
Your staff and elders pray over every single prayer request
every week, how can we be praying for you?
Prayer Requests
"*" indicates required fields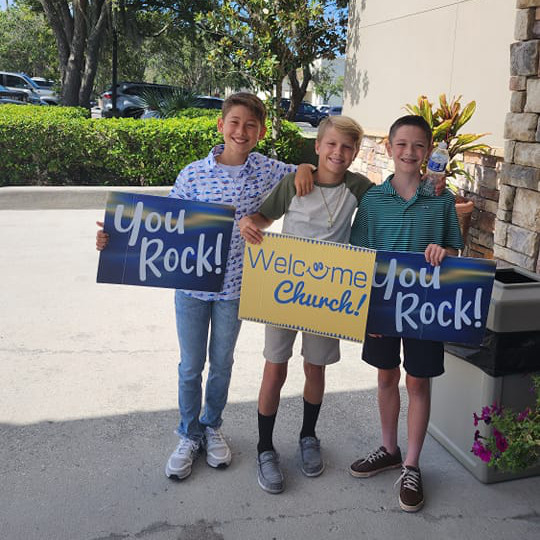 Sundays
Bible Study (all ages) – 9:15am
Worship Gathering – 10:00am
Worship Service – 10:15am
Wednesdays
Service (all ages) – 6:30pm
Location
270 E. Highland Dr.
Lakeland, FL 33813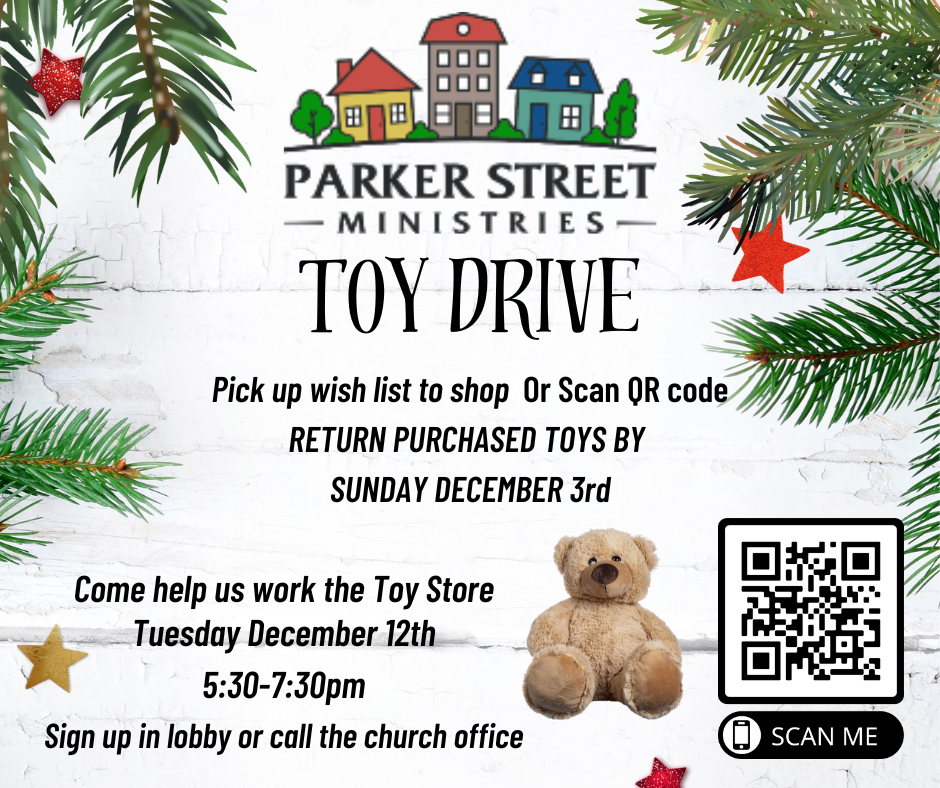 Parker Street Ministries
TOY STORE
Tuesday December 12th                        from 5:30-7:30pm
Come help shoppers, or wrap gifts and load presents to cars.  If you signed up to help meet at Parker Street at 5:30 pm.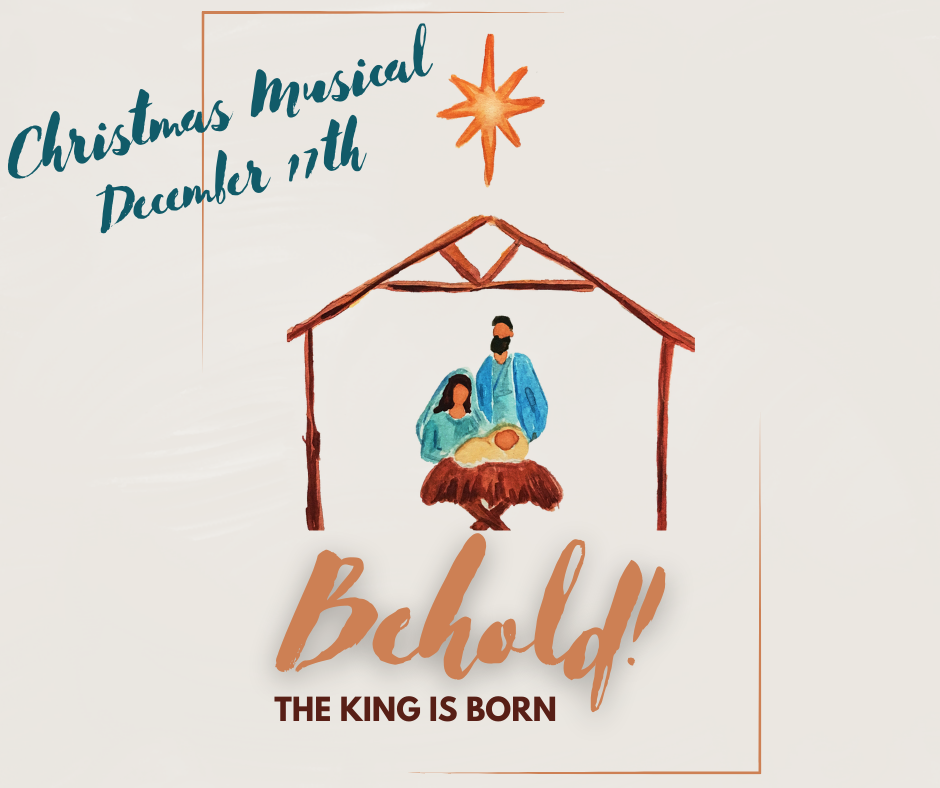 Christmas Musical
Sunday December 17th @ 10:15 am
Join us for a morning of worship and song!                                                Behold The King is Born.
No Children's Church this Sunday.