Kids Rock at The Rock!
We offer a friendly, God centered, active and safe environment for our children.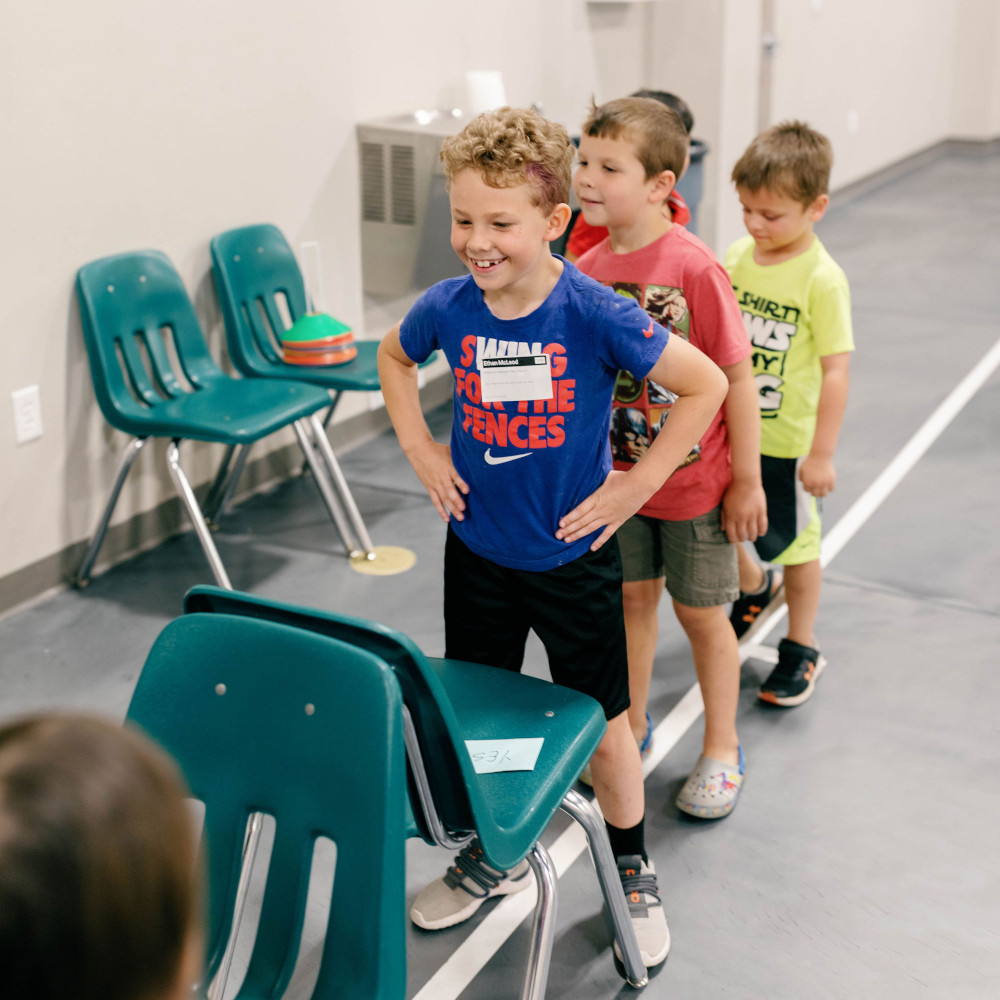 Wednesdays & Sundays

Wednesdays:
Come join us Wednesday Nights from 6:30pm-8:00pm for Bible Study, Crafts, Music and Recreation.
Classes provided for babies through 5th grade.
Sundays:
9:15 Bible Study for all ages
During the entire worship service babies through 4 years of ages are cared for in our nursery.
K-5th Grade attend Children's Church.  Kids will come into church with their parents and will leave when prompted by the screen with their leader.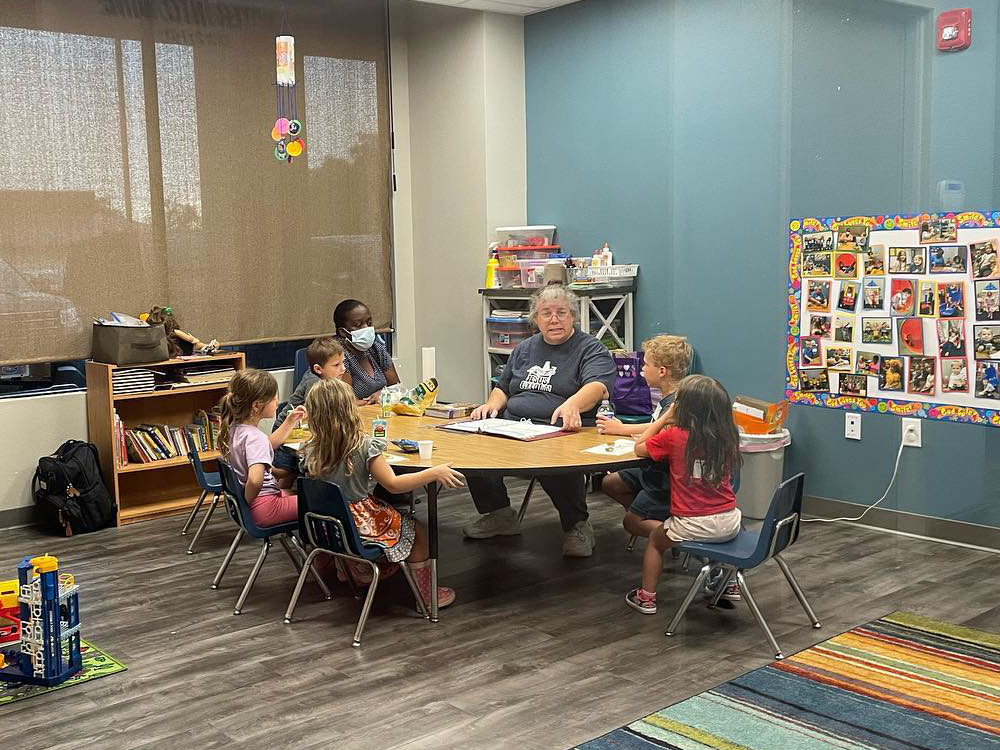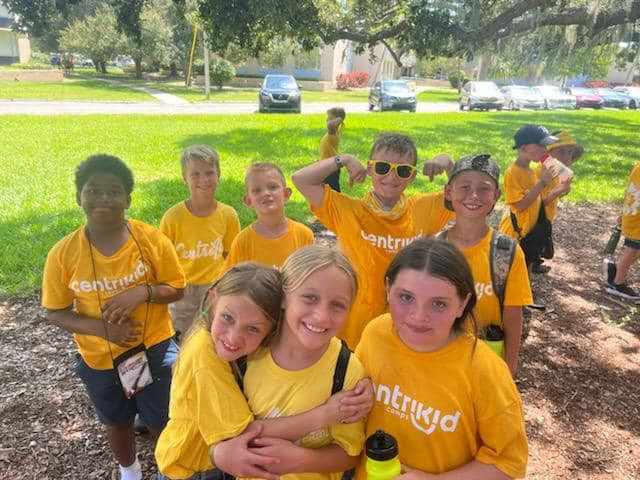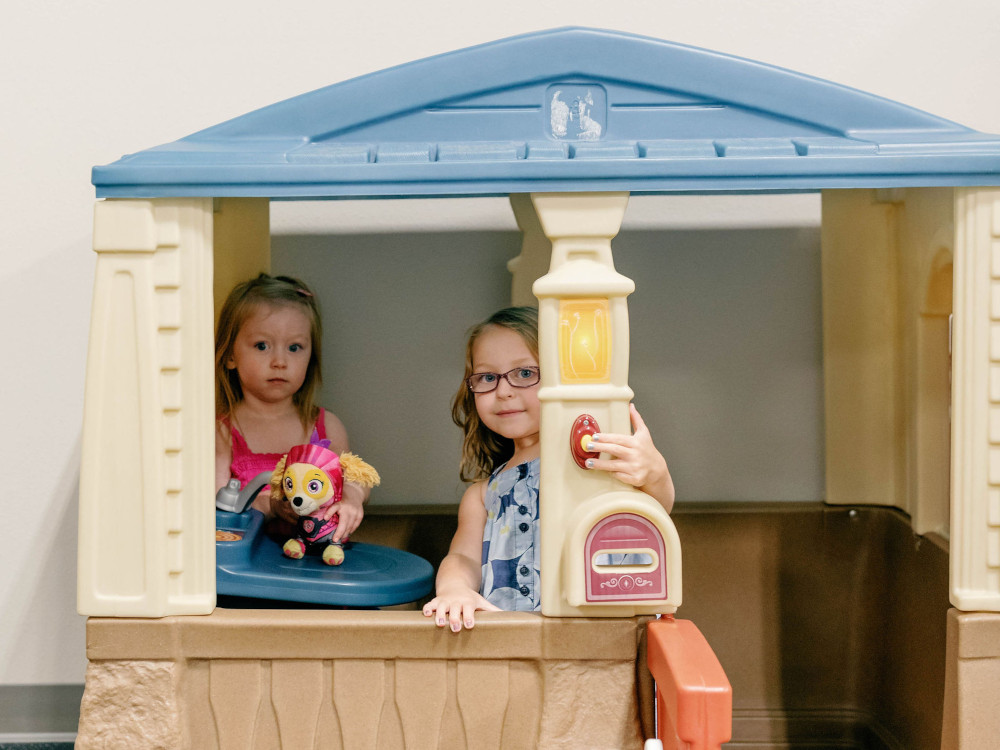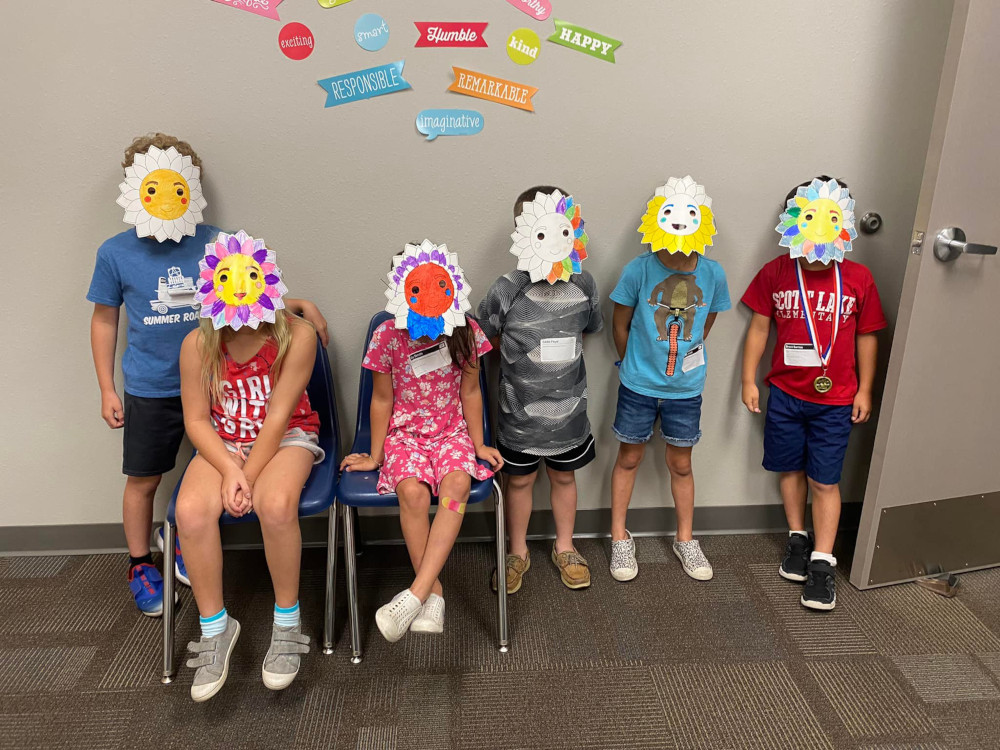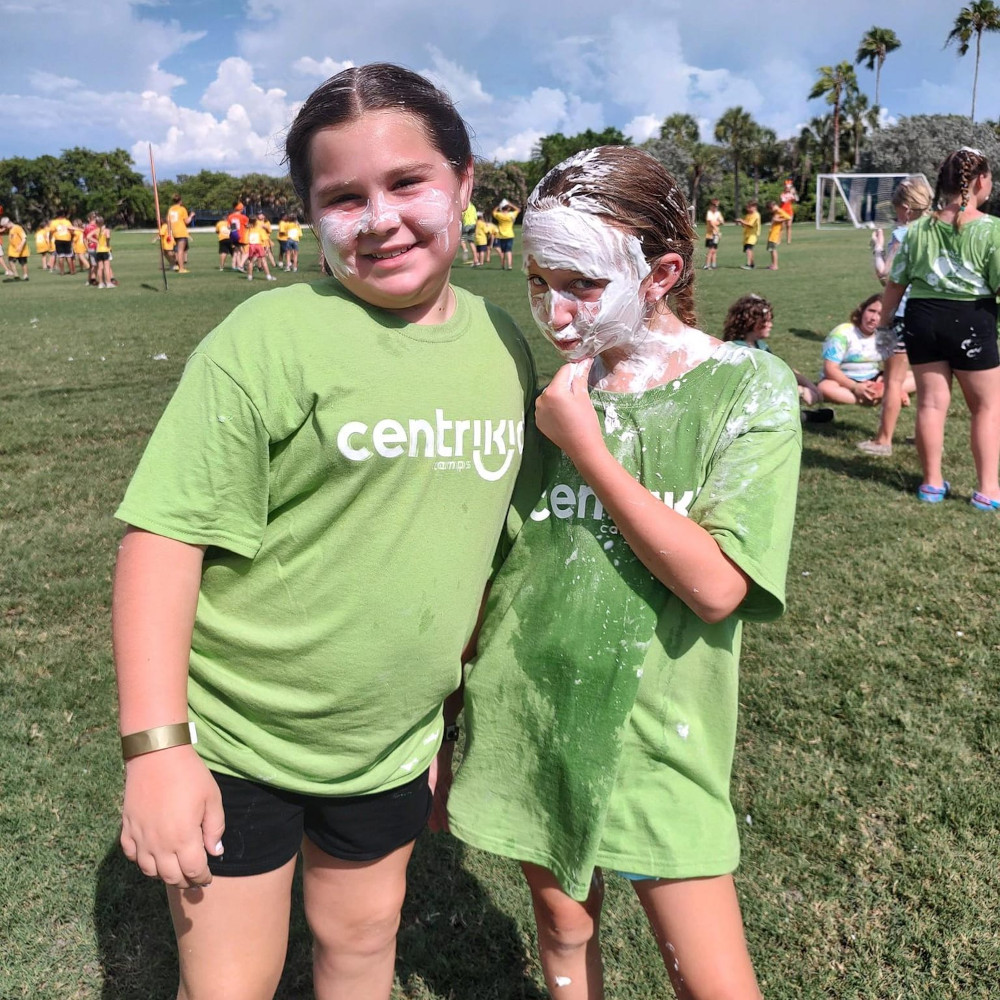 Summer Events
Summertime is a special time for our Children's Ministry! Once school is out the fun begins at KidsRock. We kick off every summer with an OMC and pizza party, bellies are full and our kids love a good game of Organized Mass Chaos. Every summer we take our 3rd – 5th grade children to CentriKid Camp in Eckerd College in St. Pete. Kids have the opportunity to get to know one another better and most importantly learn about Jesus in a way they never have before. We cap off every summer with an outdoor, messy OMC where we invite parents to join in the fun with their children. All kids are welcomed to join in on our summers!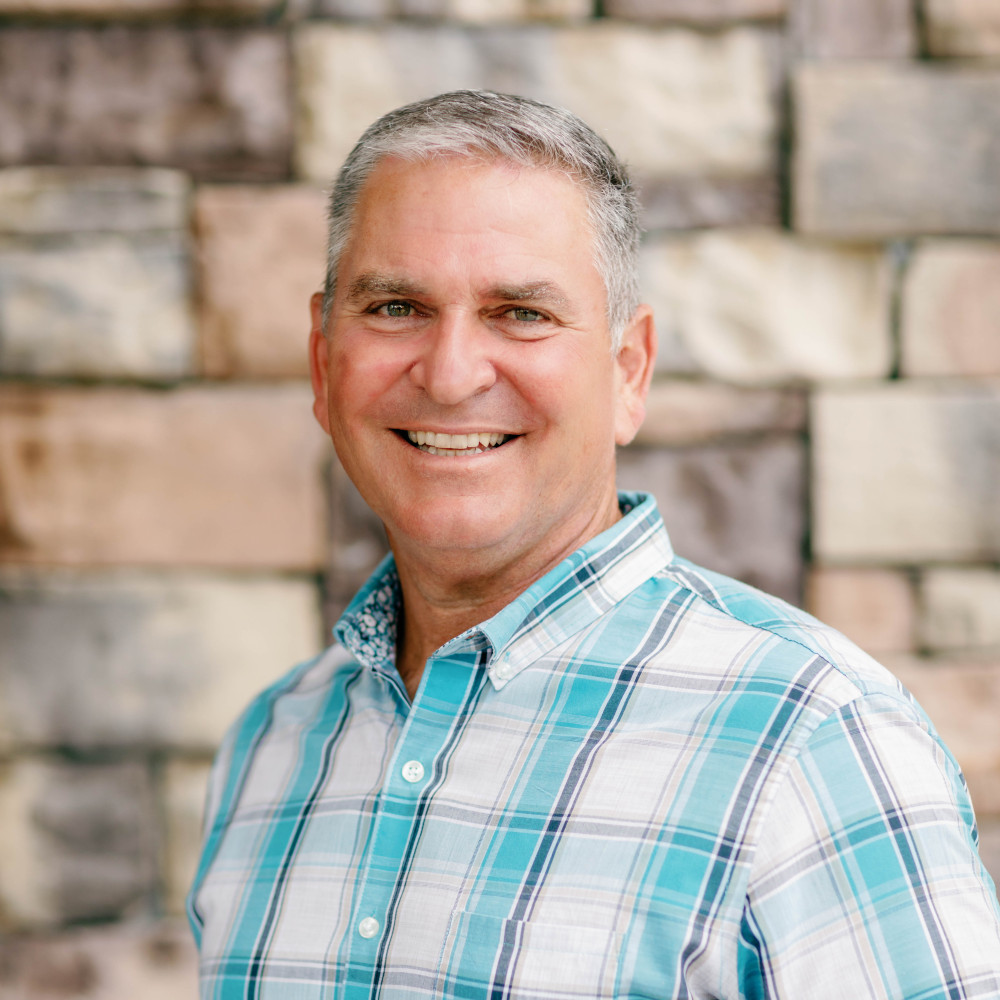 Welcome! I'm Dan.
I'm the Director of Childrens at The Rock Community Church and I can't wait to welcome your children into our ministry. We offer a fun and safe environment for kids to learn more about God. I'm here help with any questions you may have about getting your kid plugged in!