Our next opportunity to serve in local missions: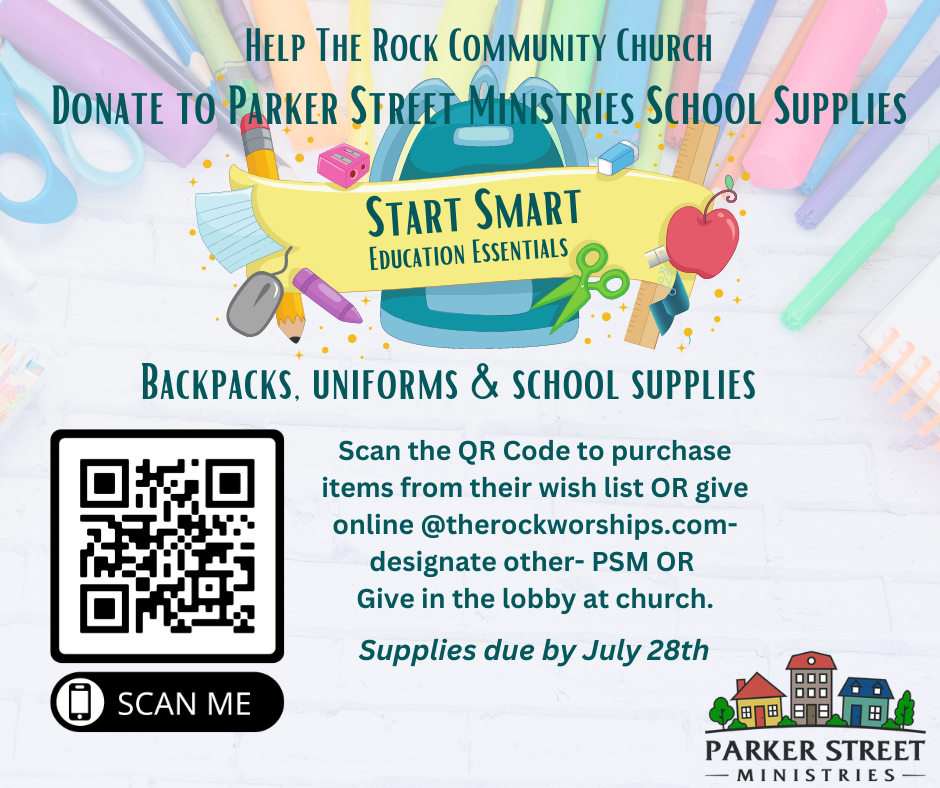 Parker Street Ministries Backpacks
deadline for supplies is July 28th.
Help sponsor these students by donating to buy supplies or uniforms.  More info available in the lobby on Sundays. 
Scan the QR code to purchase directly from Parker Street Ministries' wish list. 
Upcoming Events
Check out all our events happening this quarter! Hope to see you there!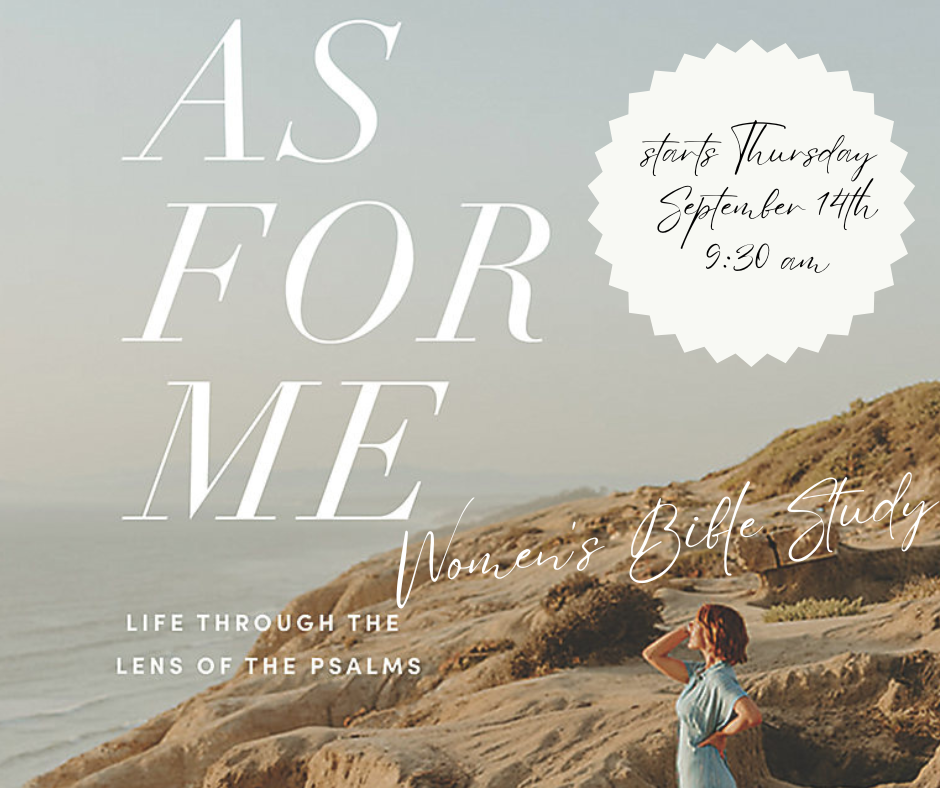 Women's Bible Study
As For Me by Adrienne Camp
Ladies join us Thursday mornings at 9:30 am starting September 14th as we discover God's goodness through the Psalms.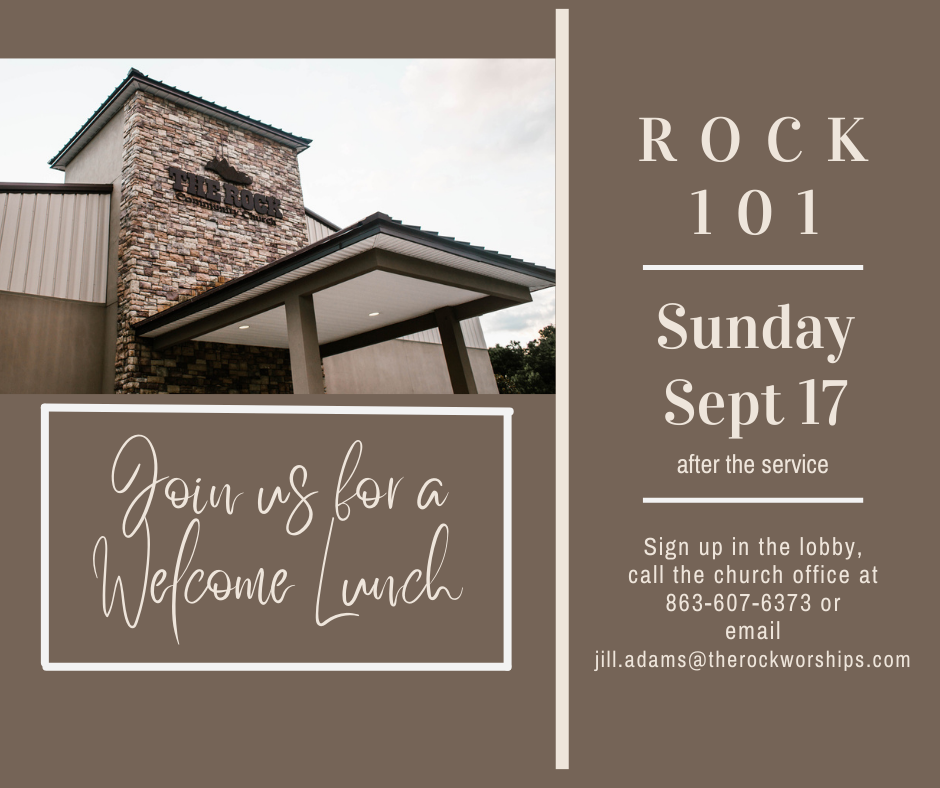 ROCK 101
Welcome Lunch
Sunday September 17th after the service.
New members and prospective members, come hear about who we are and how you can be part of The Rock.