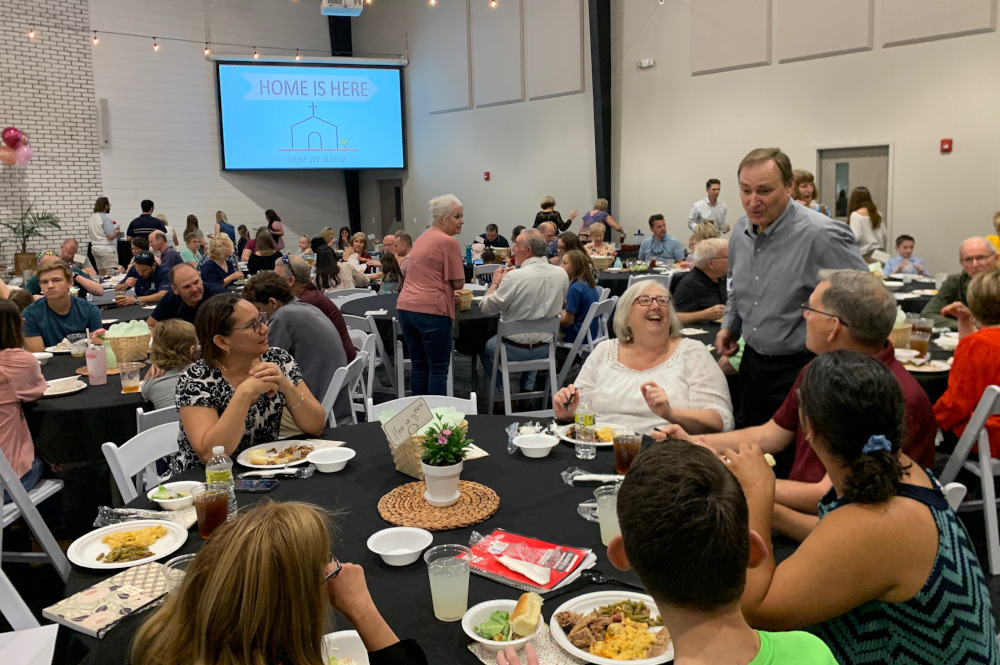 Rock 101
Rock 101 is a class/luncheon usually twice a year for new members or prospective members.  It's a way to get to know the church better and ask any questions you might have about The Rock.  Dates and times vary.  Call the church office to find out more info and say you'll come!
Love. Lead. Grow.
Making disciples, loving God and loving people.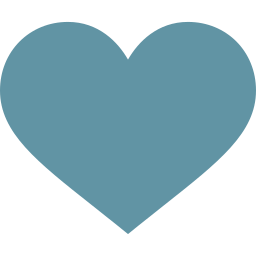 Love
One of the biggest ways we imulate Christ as Christians is by loving others and bringing people to Jesus. We can do this by entering relationships with others and through listening and learning, pointing them to Christ.
Following Jesus means you love – agape love – the wills of the good of whatever it is directed upon. A love to follow Jesus is an all-consuming life kind of love. You can't eat, breath or sleep without him.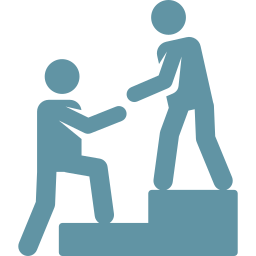 Lead
We must help people grow in Christ, point them in the direction of being changed by Jesus.
"Being a disciple of Jesus Christ means that we learn from Him, fellowship with Him and obey everything He commands us. We study the Bible to learn about who God is, who we are and what God is doing in our world. The Bible compels us to join God in what he is doing in and around us. Studying the Bible is important, but the goal is never knowledge for the sake of knowledge." – Multiply Movement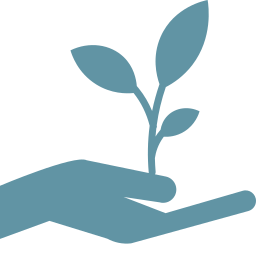 Grow
Part of being a follower of Christ is helping send people out to be representatives – diciple-makers – of Christ, for whoever believes in Jesus will also do the works that he has done.
We must take part in His "Greater Works." Not greater because they are more amazing, but because thety will be greater in their worldwide scope and in the transformation of the individual lives of cultures and societies as a whole.
Sign up for one of our discipleship classes!
Classes
"*" indicates required fields