Ministries To Be A Part Of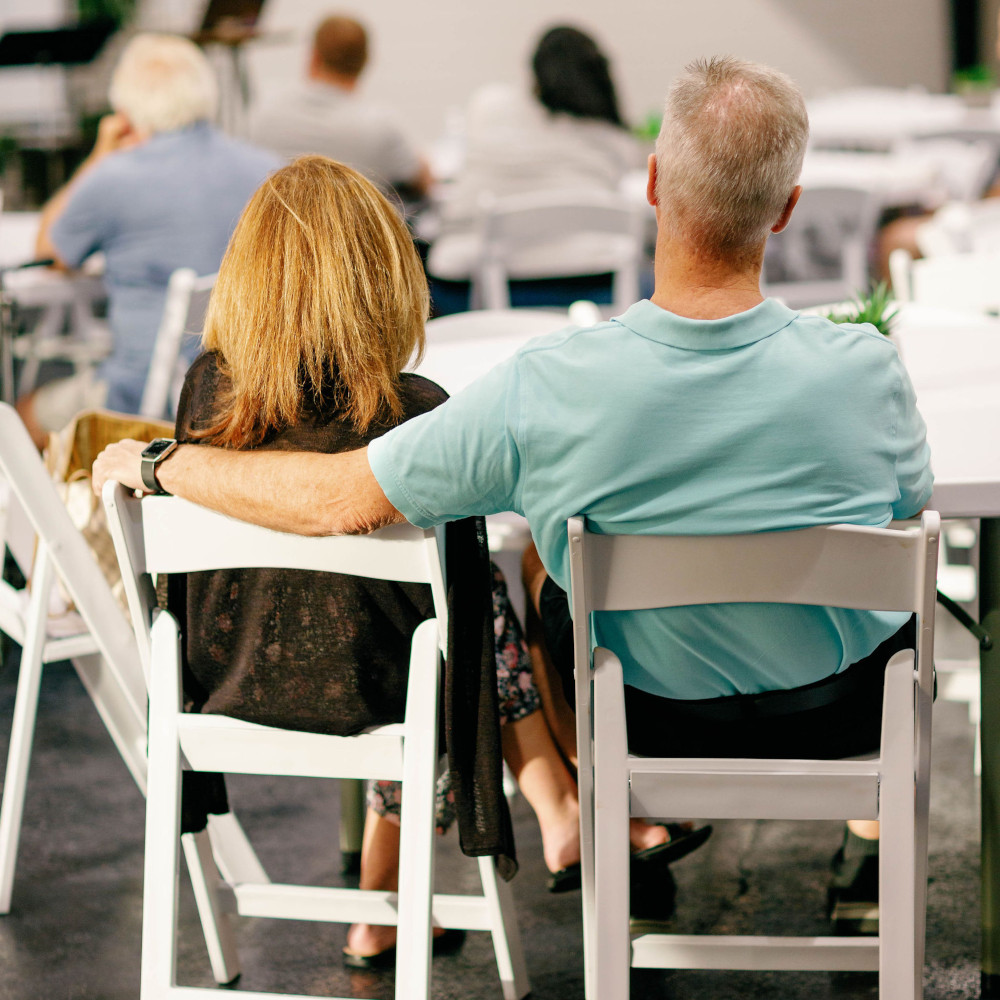 Worship isn't just about what happens on Sunday mornings when we get together, worship is about life!
It's about giving ALL of me to ALL of God ALL the time.  It's about thinking thoughts that are pleasing to God. It's about speaking words that are pleasing to God.  It's about acting justly, loving mercy, and walking humbly with God.
Our gatherings on Sunday mornings begin at 10:00am and our worship service at 10:15am are a continuation of the worship that we have been offering God with our daily lives. We come together and offer to God our sacrifices of praise. We sing, pray, give thanks, learn from God's Word, share with one another, and give! It's exciting! It's uplifting! It's real! Here are other ministries we offer at The Rock to praise the Lord in extension to our daily lives.
Learn more about our different
ministries here at The Rock!