For you were called to freedom, brothers. Only do not use your freedom as an opportunity for the flesh, but through love serve one another – Galatians 5:13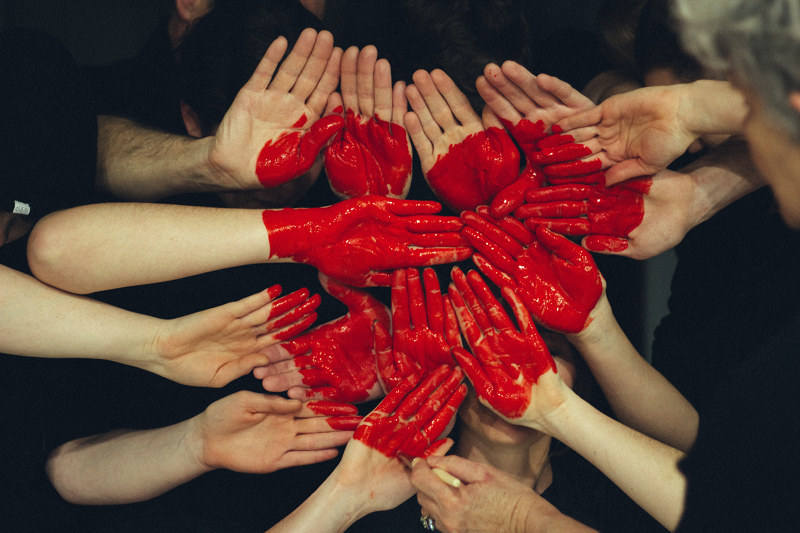 These are Hospitality Teams with the mission to serve God and one another with care, concern and compassion.  The purpose of Hearts and Hands is to bring glory to God by providing a warm spirit of Christian love and friendlessness to all visitors and members.  This ministry is divided into the following teams: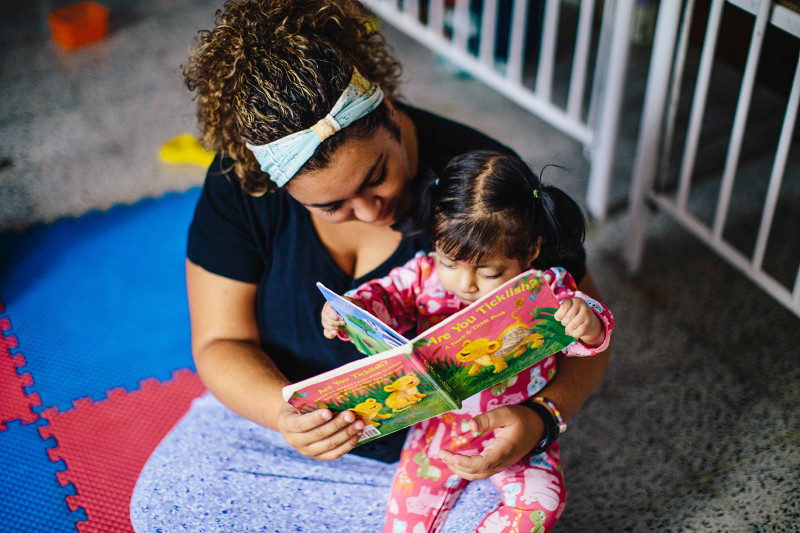 One of the best ways to get plugged in at The Rock is to become a volunteer! Volunteers will be added to our rotation schedule and will be notified when it's their Sunday to help. You can be the hands and feet of Jesus by volunteering in the following ways:
Therefore, go and make disciples of all nations, baptizing them in the name of the Father, Son and Holy Spirit – Matthew 28:19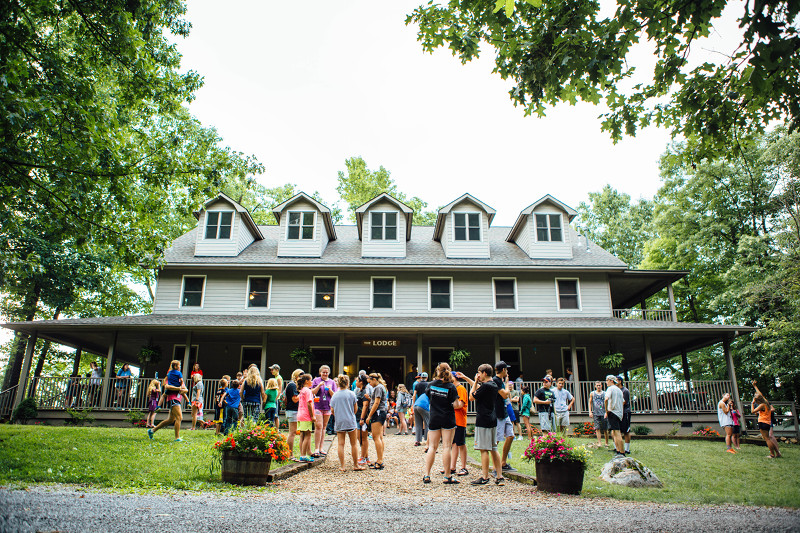 Every summer, our youth and adults go on a national missions trip to
Eagle Rock Camp
in Tallassee, TN. At Eagle Rock our students and adults engage with the mountain children and adults with special needs through VBS. On this trip, we pray that the Lord may use us as vessels and that through puppets, music, crafts, recreation and Bible studies children meet and fall in love with Jesus. Students must be going into 9th grade to be eligible to participate and must attend all mission preps. Afternoon rec activities like canoeing, rock climbing and biking / tubing are also offered for our students.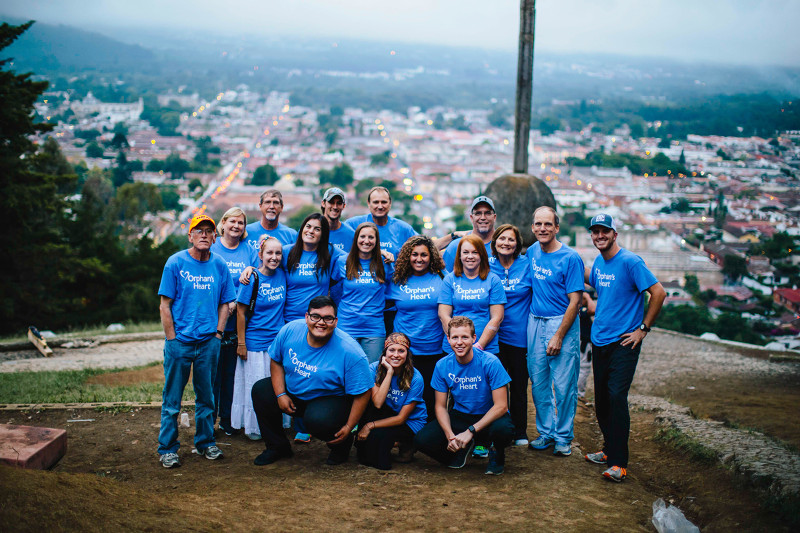 International Mission Trips
Every year we try and partner with the
Florida Baptist Children's Home 
and
Orphan's Heart
to send people on mission international. In the past we have sent teams to the Dominican Republic and Guatemala. Our team in the DR connected with locals by providing construction services and offering dental care. In between building homes our team connects with local children by playing soccer and sharing the gospel. Our team in Guatemala works with a local Malnutrition Center in the heart of Sacatepequez. We aid the nurses by playing with the children, changing diapers and feeding. Dental care is also offered to locals. We hope to not only connect with the children, but with the staff as well by leading a Bible study with the nurses.
Please fill out the following form and check all the boxes of the areas you would be interested in serving in.