Come hang out at YOUth ROCK!
Walking alongside youth is one of our passions here at The Rock.
Join us for all of our activities we offer our youth!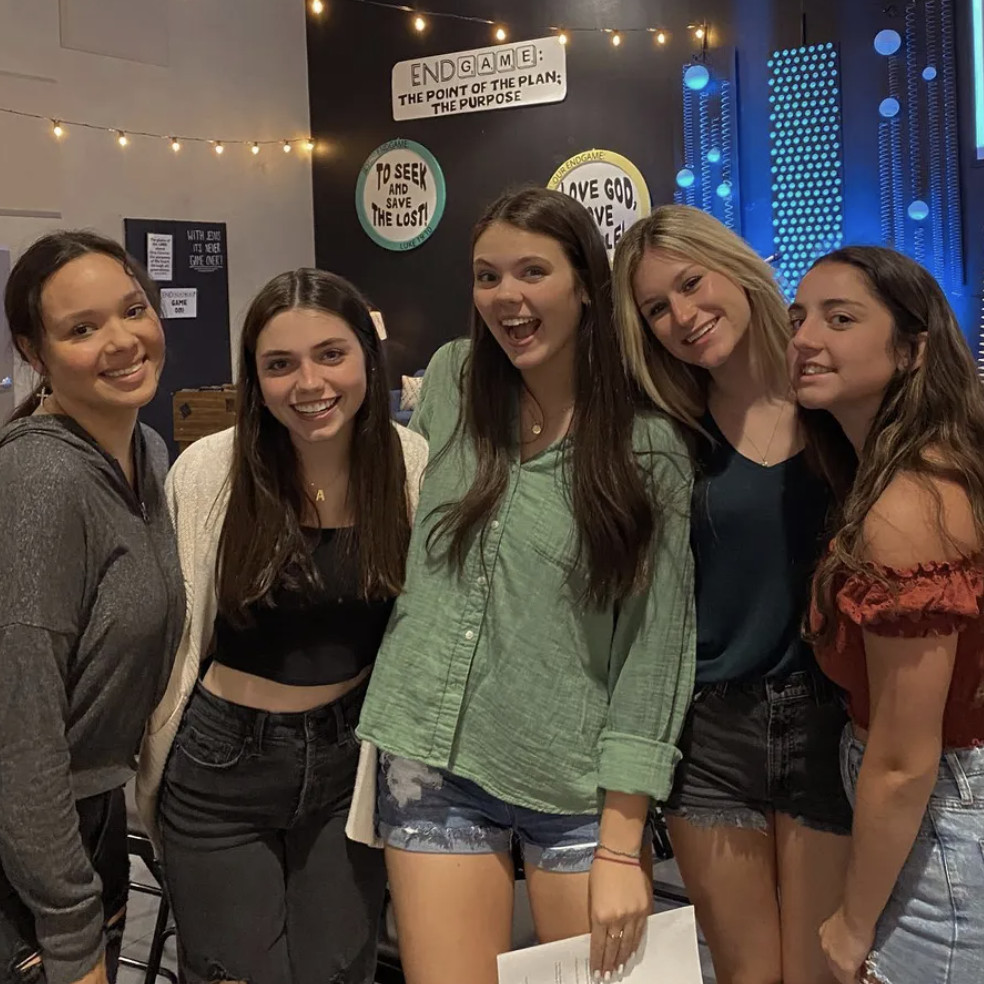 Wednesday Nights
Join us every Wednesday night from 6:30 – 8:00pm! We welcome all students from 6th – 12th grade for an evening of fun, fellowship and worship! Every week we sought out ways to best disciple our youth through fun games, break-out groups, songs of worship and speaking from our youth pastors. Students are encouraged to invite their friends, we love to pack the room with as many youth as we can to hear the gospel of Jesus Christ!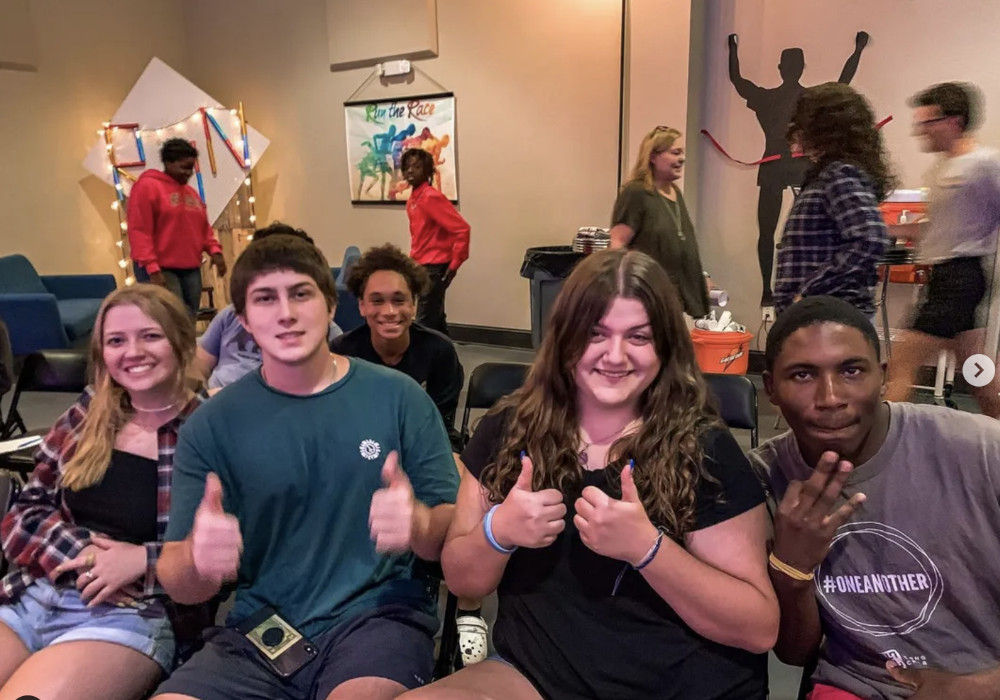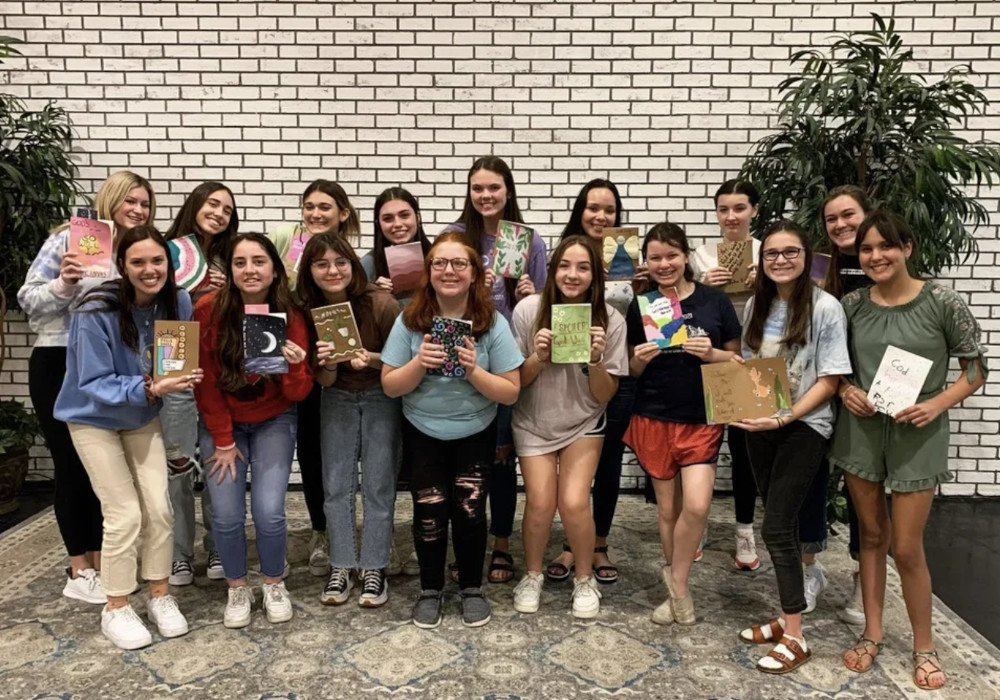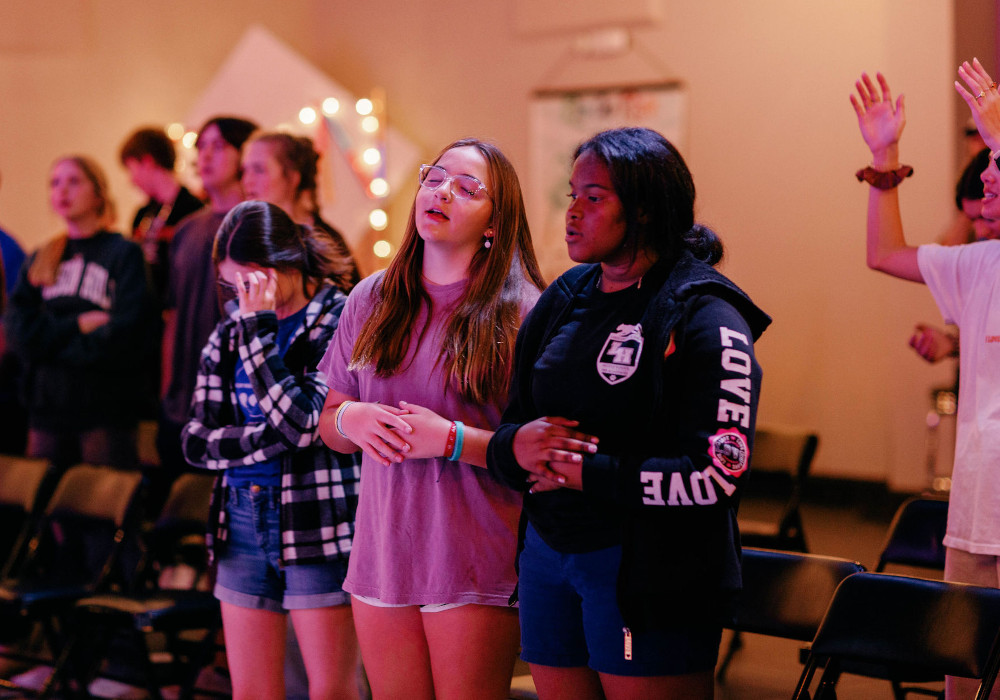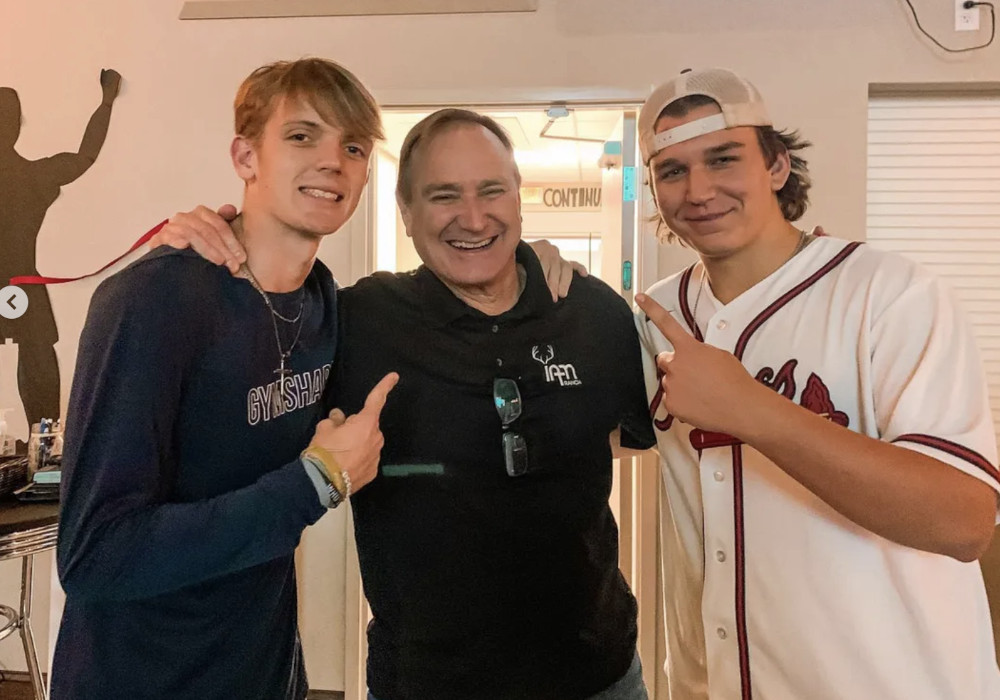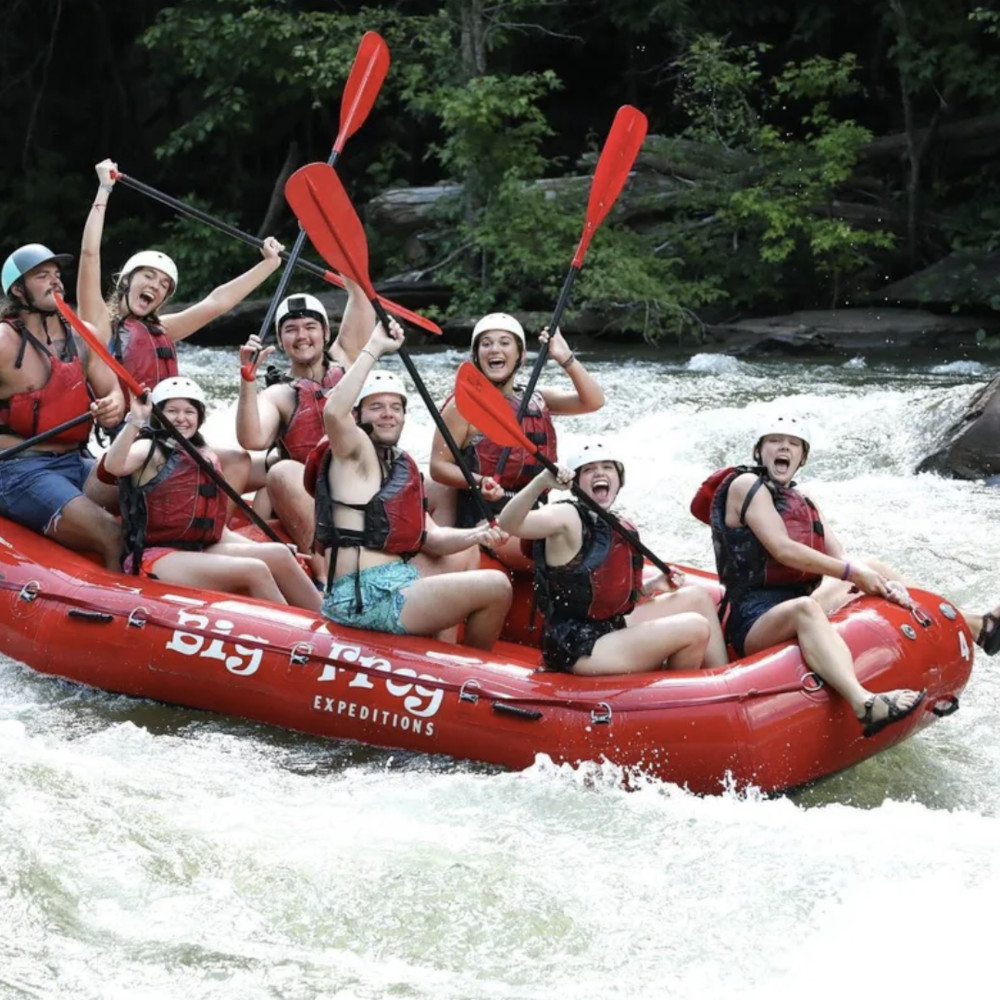 Special Events
Throughout the year we offer several retreats and camps for our students to attend to enrich their relationship with Jesus. Every year we strive to take our youth on a winter and spring retreat as well as a week long mission trip to Tennessee and camp at the end of the summer. Our summers are also full of Monday night bible studies, local missions weeks and fun evening events. These events are a blast and allow opportunities for students to not only grow closer with one another, but also with their Savior Jesus Christ.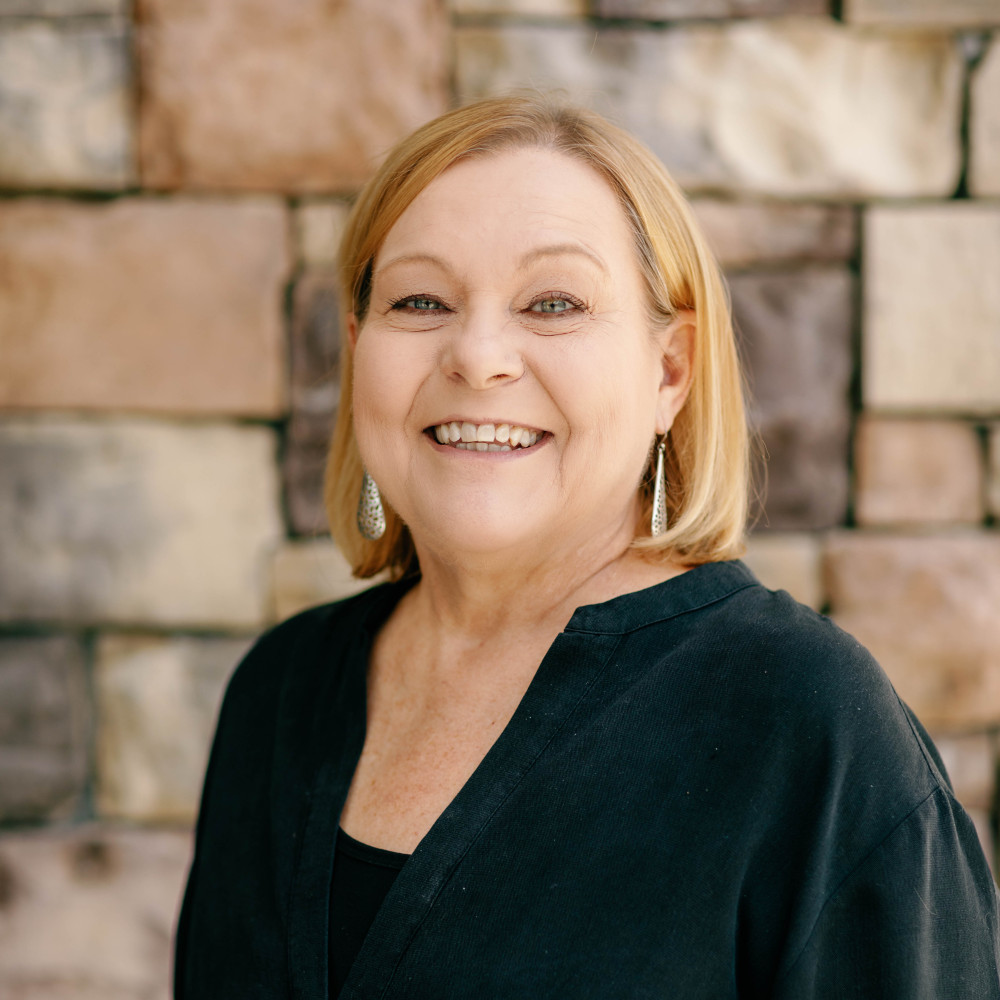 Welcome! I'm Kim.
I'm one of our pastor's here at The Rock Community Church. My husband Monty and I not only pastor our church body as a whole, but our youth as well. We've always felt coming alongside youth is something God has called us to. We'd love to get to know your high schooler or middle schooler!