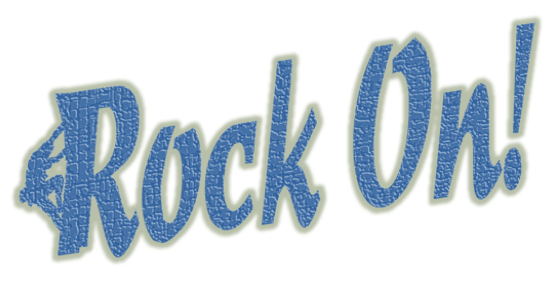 Be strong and courageous, and do the work. Do not be afraid or discouraged, for the
Lord

God, my God, is with you. He will not fail you or forsake you until all the work for the service of the temple of the

Lord

is finished.
– 1 Chronicles 28:20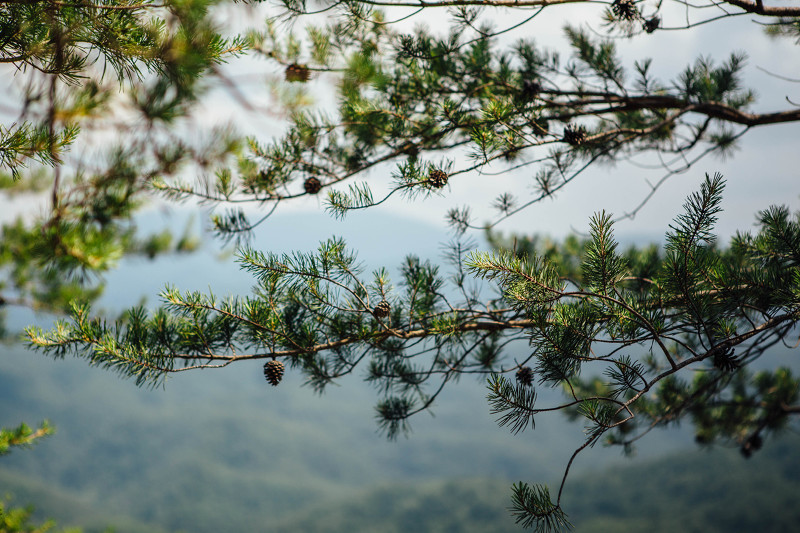 Our church found it's early beginnings at the home of our pastors, Monty and Kim Davis, as they sought to bring together youth and their families for fellowship and Bible study. God took this simple step of faith and blossomed The Rock into what it is today…
A COMMUNITY OF
CHRIST'S FOLLOWERS
COMMITTED TO
MAKING DISCIPLES.
At the beginning of 2016, we had the opportunity to purchase the 20,000 ft 2 building complex adjacent the worship center.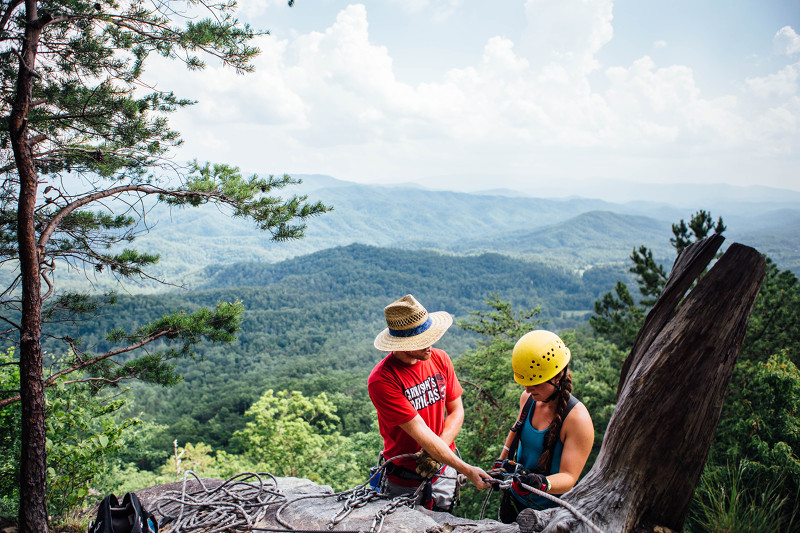 We believe the Lord is guiding us to develop this space into a center for discipleship. This will be a place where:
KIDS
can play in safe space and begin developing a solid foundation on the promises of Jesus.
STUDENTS
can worship and grow in their walk with the Lord.
ADULTS
can gather to fellowship, study God's word, and do life together.
COMMUNITY MEMBERS
can be invited to a place committed to spiritual growth and service.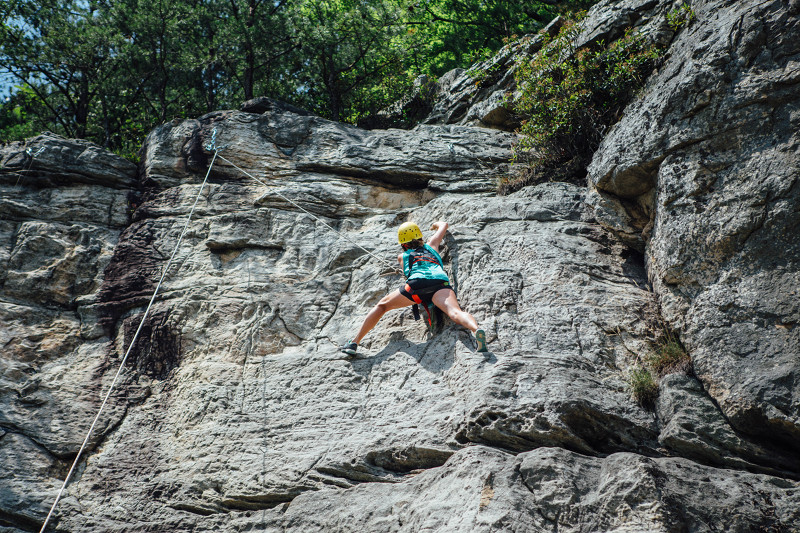 Our team has worked for many months, praying and listening to our church members to make sure we are good stewards of this space. The entire 20,000 ft 2 complex will include a:
Children's check-in center
Classrooms for children, students & adults
Our goal is to raise the funds to cover the building purchase (which was financed) and the renovation costs.
$1.2 MIL – BUILDING
$1.8 MIL – RENOVATION


$3,000,000 GOAL
If you would like to participate in our Rock On Campaign you can do two things:
PRAY! The easiest way to get involved on this project is to pray for the construction and for the future of our family life center.
GIVE! If you feel led to give you can either fill our a commitment card at the church or give an online donation.
Make a Pledged Commitment